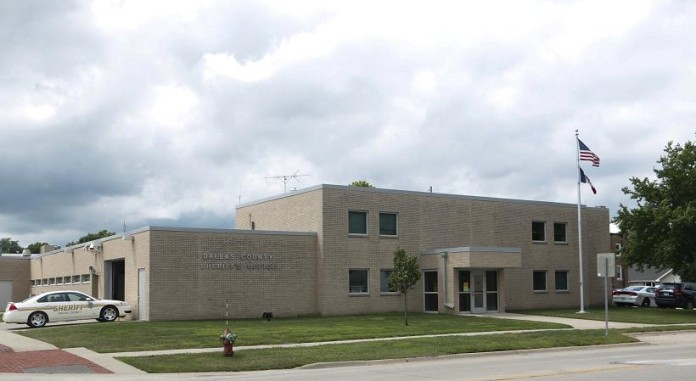 May 3, 2016
Seth Blitz, 24, of 706 Cedar Ave., Woodward, was arrested on a warrant for probation violation on an original charge of domestic abuse assault.
Maxwell Alexander Boyce, 28, of 3828 49th St., Des Moines, was arrested at Maffitt Lake Road and 42nd Street in West Des Moines for OWI.
Larry Pender of 11649 125th Trail, Dawson, reported the theft of a Suzuki dirt bike from his garage.
*A criminal charge is merely an accusation, and the defendant is presumed innocent until and unless proven guilty.