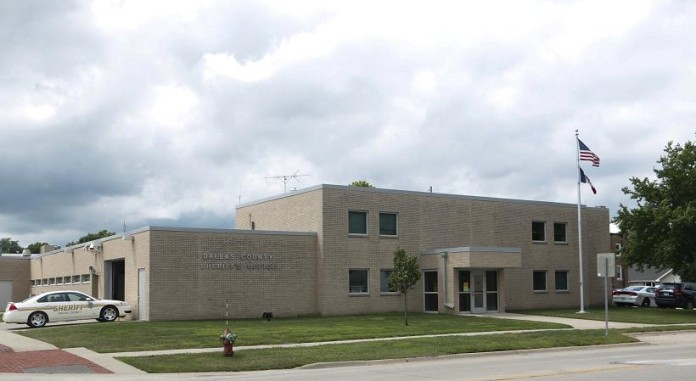 November 7, 2018
Jacklyn Faaborg of Dallas Center was traveling on Sugar Grove Avenue in Dallas Center when a vehicle driven by Jacob Stout of Dallas Center pulled out onto Sugar Grove Avenue from 12th Street, striking the back right rear tire of Faaborg's vehicle. No injuries were reported. Damage to Stout's vehicle was estimated at $2,500, and damage to Faaborg's vehicle was estimated at $2,000. Stout was issued a citation for failure to provide proof of insurance.
Daniel Joseph Van Syoc, 34, of 606 E. First Ave., Indianola, was arrested on a warrant for failure to appear on original charges of theft and probation violation.
*A criminal charge is merely an accusation, and the defendant is presumed innocent until and unless proven guilty.