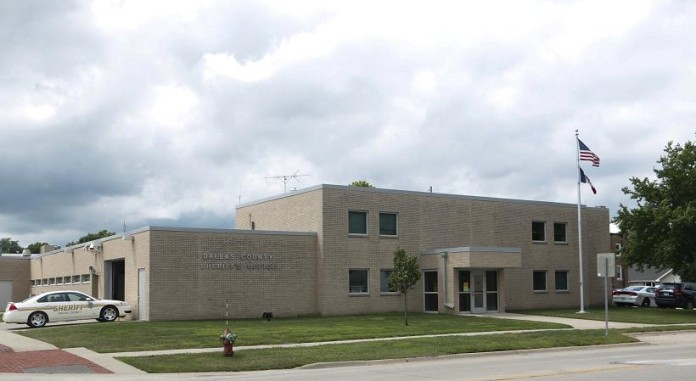 October 21, 2019
Donovan Prinsloo of Ames was stopped at the stop sign after exiting U.S. Interstate 80 at the 110 mile marker when he was struck from behind by a vehicle driven by Tyler Trampel of Des Moines. No injuries were reported. Damage to Prinsloo's vehicle was estimated at $7,500, and damage Trampel's vehicke was estimated at $250. Trampel was issued a citation for failure to stop in an assured clear distance and operating a non registered vehicle.
Charity Cristobal of West Des Moines was traveling south on R Avenue and attempting to turn right onto 278th Place when her foot slipped off the foot pedal, and she lost control of the vehicle, which entered the ditch. No injuries were reported. Damage to the vehicle was estimated at $2,000.
*A criminal charge is merely an accusation, and the defendant is presumed innocent until and unless proven guilty.