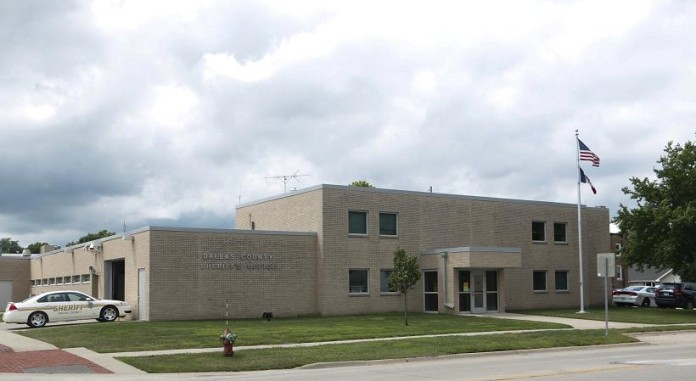 April 11, 2019
Kathryn Mary Moline, 55, of 5080 Panorama Dr., Panora, was arrested in the 1000 block of Iowa Highway 141 for OWI.
April 12, 2019
Adam Joseph Palmer, 27, of 3601 16th Ave., Cedar Rapids, was arrested on a warrant for theft.
*A criminal charge is merely an accusation, and the defendant is presumed innocent until and unless proven guilty.