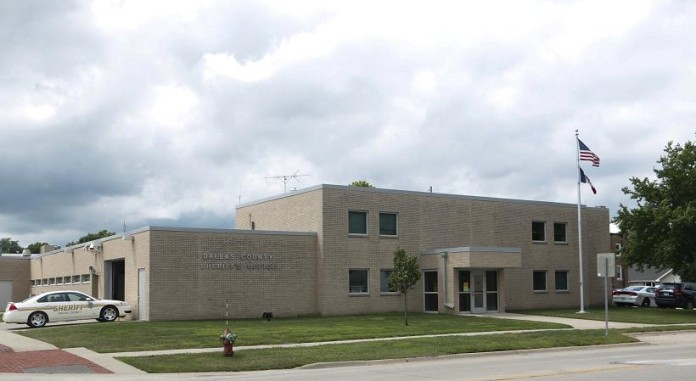 December 18, 2015
Rachel Smith of 405 S. Main St., Linden, reported someone attempted to gain entry to her residence.
December 19, 2015
Brian Linn West, 39, of 404 Fourth St., Dawson, was arrested on a warrant for failure to appear on an original charge of theft and violation of probation.
Dena Marie Weddell of 803 Linden St., Dallas Center, reported someone broke the lock on a storage unit and rummaged through the contents. Several items were missing.
Alan Suckow of 112 East St., Van Meter, reported a theft at 35950 R Avenue at storage units he owns. Several items were missing.
December 20, 2015
Andrew James Rosol, 20, of 805 Second St., Redfield, was arrested at Second and Jackson streets in Redfield for driving under suspension.
*A criminal charge is merely an accusation, and the defendant is presumed innocent until and unless proven guilty.