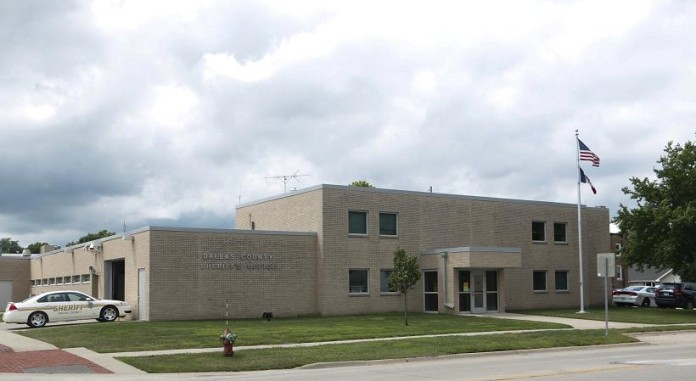 April 23, 2016
Zwannah Ahamadu Sarnor, 22, of 8601 Westown Parkway, West Des Moines, was arrested on a warrant for failure to appear on an original charge of carrying weapons.
Wilmar Rolando Escalante Ortiz, 30, of 916 Northwestern Ave., Ames, was arrested at W Avenue and County Road F31 for OWI, no valid license and failure to maintain control.
April 24, 2016
Nicholas Morrison, 23, of 1403 Linden St., Adel, was arrested at 400 Laurel St. in Waukee for driving while revoked and operation without interlock.
Tanya Marie Ortiz, 36, of 1408 Walnut St., Dallas Center, was cited and released at 88th Street and Raccoon River Road for driving while license suspended.
India Morrow, 33, of 5216 Aspen Dr., West Des Moines, was arrested at Laurel and Maple streets in Waukee for OWI and expired license.
*A criminal charge is merely an accusation, and the defendant is presumed innocent until and unless proven guilty.