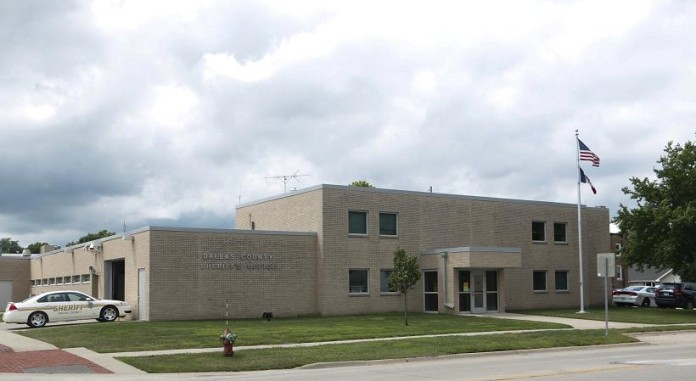 April 1, 2016
Alec Ryan Steffes, 25, of 2402 N.W. Heritage Ave., Ankeny, was arrested on a warrant for failure to appear for initial appearance on an original charge of theft.
April 2, 2016
William Hickey of 22232 Midland Trail, Minburn, reported someone broke into a shed on his property, causing damage to the building.
April 3, 2016
Kenneth Vernon Farrell, 65, of 36818 N Ave., De Soto, was arrested at N Avenue and Greene Street in Adel for OWI.
*A criminal charge is merely an accusation, and the defendant is presumed innocent until and unless proven guilty.