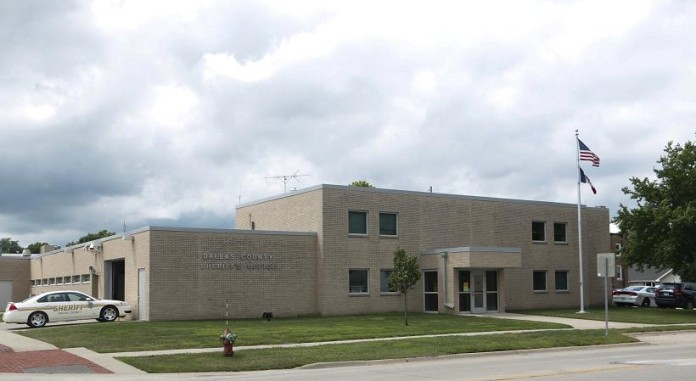 August 5, 2015
Madison Louann Clyce, 19, of 7800 Iltis Dr., Urbandale, was arrested on a warrant on an charge of criminal mischief.
Billy Stephenson, 35, of 1310 E. Seventh St., Pella, was arrested on a warrant for probation violation on an original charge of domestic abuse assault.
Joel Jesse Wright, 51, address unknown, was arrested at 22980 141st St., Bouton, on charges of theft and trespassing.
*A criminal charge is merely an accusation, and the defendant is presumed innocent until and unless proven guilty.