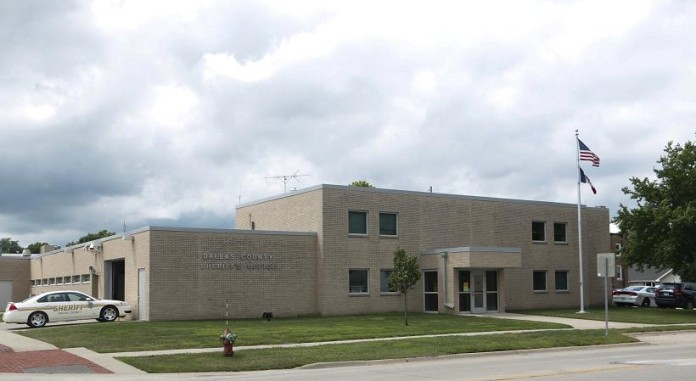 August 8, 2016
Toni Lea Myers of 915 Dallas St. in Dexter reported harassment by communication.
Arzel James Foreman, 22, of 822 Freeman St., Dexter, was arrested on a warrant for failure to appear on an original charge of probation violation-theft.
Jeffery Scott Briggs, 51, of 1223 E. 28th St., Des Moines, was arrested on a warrant for driving while license under suspension.
*A criminal charge is merely an accusation, and the defendant is presumed innocent until and unless proven guilty.