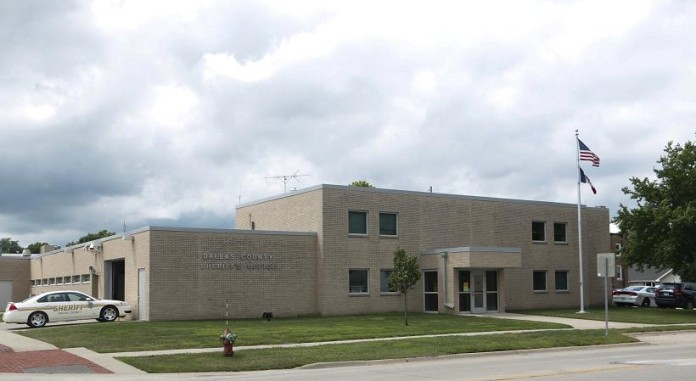 December 30, 2015
Douglas Repp of 21201 I Ave., Minburn, reported the theft of items from a farm building.
Mark Edward Manders, 58, of 14235 Zook Spur Rd., Madrid, was cited and released in the 20000 block of Xavier Avenue for driving under suspension and expired registration.
Tyler Eugene Worthington, 22, of 909 First St., Redfield, was arrested at 1415 Jefferson St. in Redfield for harassment.
Colby Dean Onnen, 22, of 1014 Graceland Ave., Perry, was arrested on warrants for theft and burglary.
Bowen Slater Kelly, 18, of 23152 347th St., De Soto, was arrested on a warrant for probation violation on an original charge of harassment.
Jeremy Randall Embrey, 32, of 2106 Broadway St., Granger, was arrested at 1810 Main St., Granger, for domestic abuse assault and criminal mischief.
*A criminal charge is merely an accusation, and the defendant is presumed innocent until and unless proven guilty.