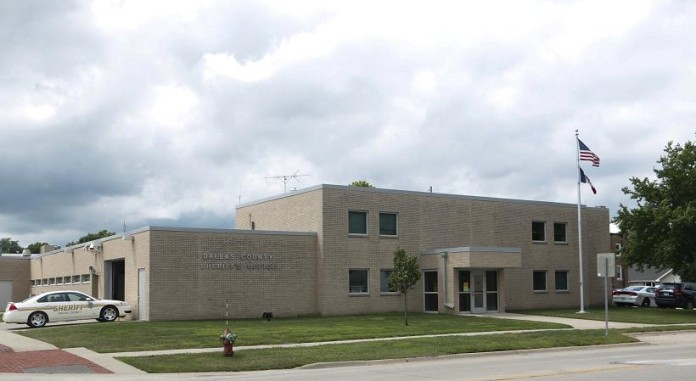 To view a log of the calls for service, click here.
February 10, 2020
Derek William Insco, 31, of 522 Lynwood Lane, Van Meter, was charged with violation of a no-contact order while incarcerated in the Dallas County Jail.
Stephen Robert Ewart, 63, of 240 Coral Way, Broomfield, Colorado, was arrested at the 103 mile marker of U.S. Interstate 80 for possession of a controlled substance, possession of drug paraphernalia and failure to provide proof of financial liability.
*A criminal charge is merely an accusation, and the defendant is presumed innocent until and unless proven guilty.