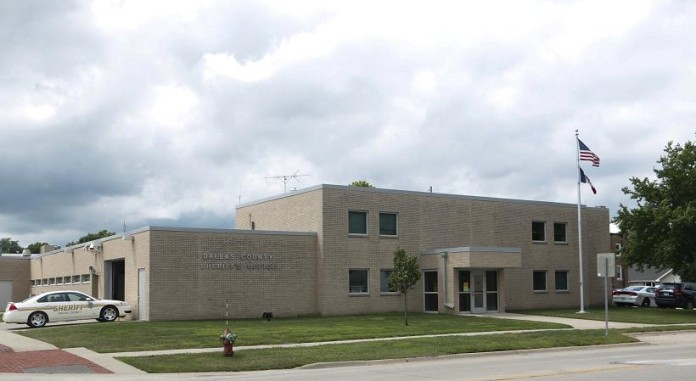 July 8, 2018
Tricia Lynn Parker-Scantlin of 18047 130th St., Perry, reported vandalism to her mail box.
Bethanie Suzanne Wright, 38, of 6255 Beechwood Dr., West Des Moines, was cited and released at the intersection of Grand Prairie Parkway and S.E. Ashworth Road for driving while revoked and operation without interlock device.
Brian Keith Grife, 32, of 2725 105th St., Barn City, Iowa, was arrested in the 16000 block of Iowa Highway 141 Diagonal for driving while suspended.
July 9, 2018
Mary Sue Moss of 2475 240th St., Dallas Center, reported identity theft.
*A criminal charge is merely an accusation, and the defendant is presumed innocent until and unless proven guilty.