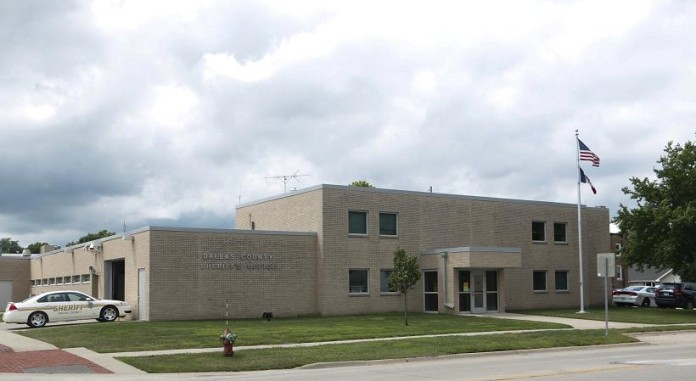 July 12, 2016
Jennifer Defrance of 219 12th St. in Adel reported harassment.
July 13, 2016
Harlan Ratcliff of 32228 210th St., Dallas Center, reported someone broke out the glass in the rear patio door and entered his residence.
David Hung Le, 23, of 335 Lucinda St., Perry, was arrested on a warrant for possession of a controlled substance, failure to affix drug stamp and possession with intent to deliver.
Joanna Jacalyn Heckman, 36, of 116 N.W. Second St., Panora, was arrested on a warrant for probation violation.
*A criminal charge is merely an accusation, and the defendant is presumed innocent until and unless proven guilty.