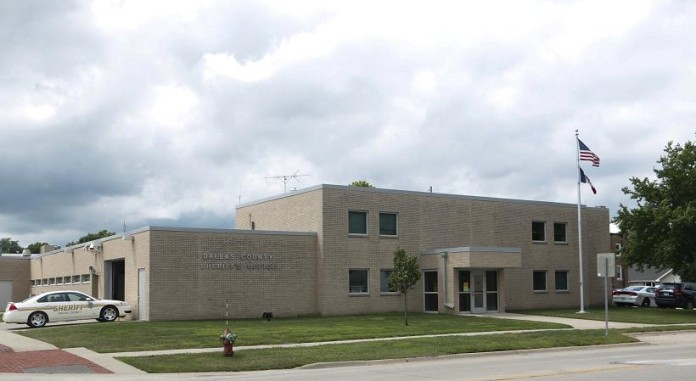 May 31, 2016
Ramiro Rodriguez, 48, of 823 W. Fifth St., Perry, was arrested on a warrant for theft.
Bowen Slater Kelly, 19, of 716 58th St., West Des Moines, was arrested on a warrant for probation violation.
John Allan Marsh, 57, of 2603 Lost Trail, Guthrie Center, was arrested at 1629 First St. in Redfield for assault.
The managers of the Brethren Cemetery at 24529 J Ave. in rural Adel reported several grave stones were damaged.
*A criminal charge is merely an accusation, and the defendant is presumed innocent until and unless proven guilty.