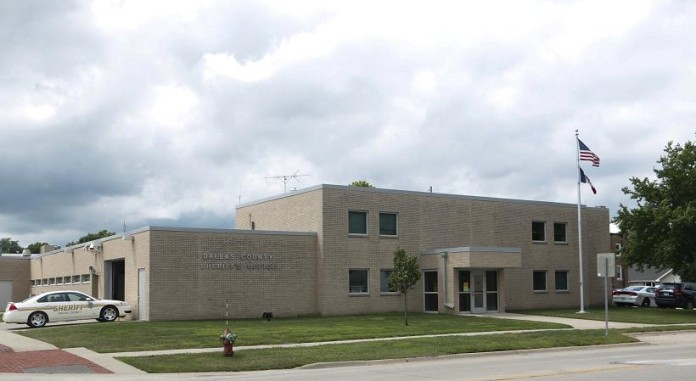 June 10, 2018
Joseph Pett of Waukee was traveling on University Avenue at the intersection of Grand Prairie Parkway in Waukee when a vehicle driven by Alyssa Obrien-Emerick of Waukee did not stop at the stop light and struck Pett's vehicle. No injuries were reported. Damage to Pett's vehicle was estimated at $4,000, and damage to Obrien-Emerick's vehicle was estimated at $2,000.
June 11, 2018
Mathew Reichel of Greeley, Colo., was traveling east on U.S. Interstate 80 near the 111 mile marker when he lost control and was unable to correct, and the vehicle and entered the median, striking the guard rail. The driver and two passengers were taken to Methodist by the Dallas County EMS. Damage to the vehicle was estimated at $6,000, and damage to the guard rail was estimated at $6,000. Reichel was issued a citation for failure to maintain control.
*A criminal charge is merely an accusation and the defendant is presumed innocent until and unless proven guilty.