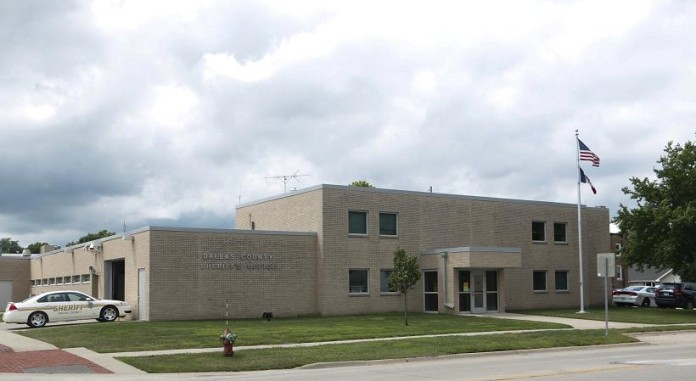 June 13, 2016
Tanya Marie Ortiz, 37, of 23084 Raccoon Rd., Dallas Center, was arrested at 33605 R Ave. for driving while suspended, failure to provide proof of financial liability and operation without registration.
Christopher Michael Ham, 29, of 2245 330th St., Lorimor, was arrested in the 30000 block of 360th Street for driving while revoked.
*A criminal charge is merely and accusation, and the defendant is presumed innocent until and unless proven guilty.