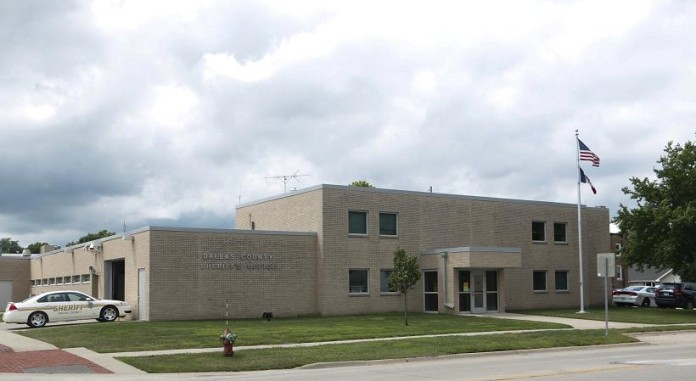 To view a log of the calls for service, click here.
June 24, 2020
Zachary Benevento of Des Moines was traveling in the 18000 block of 240th Street when his vehicle was struck from behind by a vehicle driven by Benjamin Quanbeck of Redfield. No injuries were reported. Damage to Benevento's vehicle was estimated at $1,000, and damage to Quanbeck's vehicle was estimated at $5,000.
Paul Samuelson of Perry was traveling in the 23000 block of U.S. Highway 169 when his motorcycle struck a deer. Samuelson refused medical attention. Damage to the motorcycle was estimated at $2,000.
*A criminal charge is merely an accusation, and the defendant is presumed innocent until and unless proven guilty.