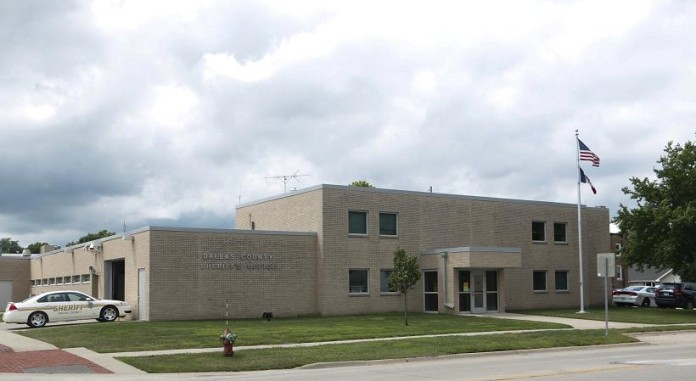 June 28, 2016
Kaitlyn Jane Ladehoff of 210 S. Prairie View Dr., West Des Moines, reported harassment by telephone.
Ashley Marie Bishop, 26, of 1621 Des Moines St., Des Moines, was arrested at the 100 mile marker of U.S. Interstate 80 for driving while license suspended.
Amy Paul Goreham, 48, was arrested for interference with corrections officials while in the Dallas County Jail.
Sunset Terrace Apartments in Dallas Center reported someone stole the coins out of the washing machines in the laundry room.
*A criminal charge is merely an accusation, and the defendant is presumed innocent until and unless proven guilty.