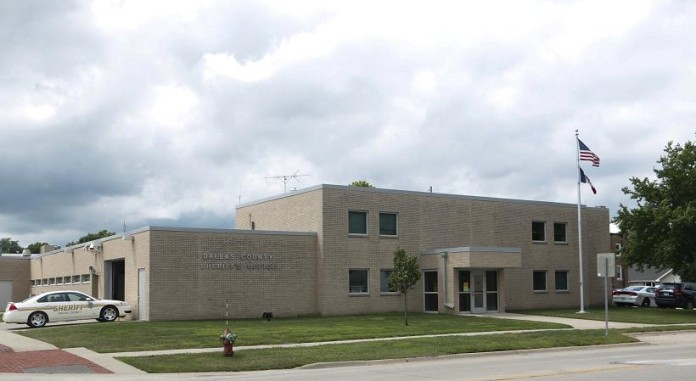 March 14, 2016
Michael Lee Raymond Garnett, 32, of 1815 Sixth St., Perry, was arrested on a warrant for failure to appear on an original charge of possession of a controlled substance.
Crystal Maris Garnett, 33, of 1319 Fifth St., Perry, was cited and released at First Avenue and Warford Street in Perry for driving while license suspended.
Jacob Richard Knapp, 63, of 1213 Grant St., Redfield, was arrested in the 15000 block of Old Highway 6 for driving while revoked.
Dan's Towing at 25281 Nantucket Rd. in Adel reported someone cut into the fence and entered the lot vehicles are stores and stole items from the vehicles.
*A criminal charge is merely an accusation, and the defendant is presumed innocent until and unless proven guilty.