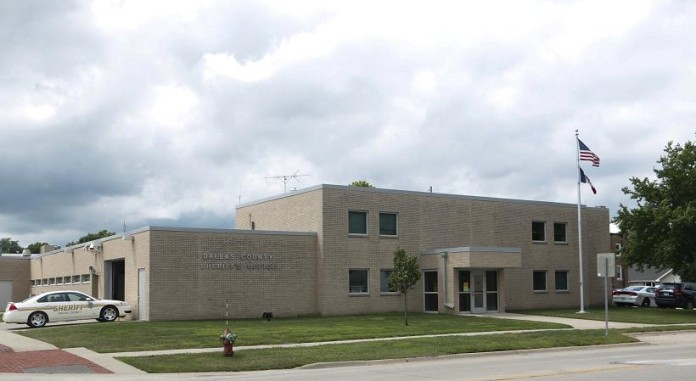 November 13, 2015
Matthew James Spaulding, 23, of 1715 W. Second St., Perry, was arrested on a warrant for burglary and criminal mischief.
Linda Ann Ridge, 44, of 1402 Janet Circle, Adel, was arrested at 1525 Rapids St. for burglary.
Van Wall Power Equipment, 22728 141st Dr., Perry, reported the theft of a John Deer Gator 625.
November 14, 2015
Alexander James Brenner, 20, of 1800 Watrous Ave., Des Moines, was arrested on a warrant for possession of marijuana.
Jeremy Randall Embrey, 32, of 2106 Broadway St., Granger, was arrested on a warrant for failure to appear on an original charge of obstruction of an emergency communication device.
Brian Scott of 4710 Mill Civic Parkway., West Des Moines, reported the theft items from a semi trailer that was parked in the driveway of his new home.
*A criminal charge is merely an accusation, and the defendant is presumed innocent until and unless proven guilty.